Vanessa Blanco,Vice President and Sr. Business Consultant
Chase for Business offers products and solutions to help you start, grow and manage your business. Chase is committed to giving business owners the support they need to help them achieve their ambitious goals. Your business deserves personal attention. Connect with a Chase business specialist to get solutions designed for you and your business.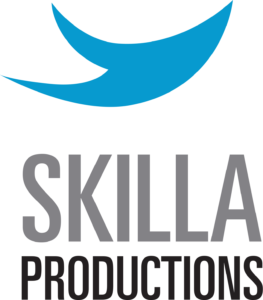 Manuela Senatore, CEO & Founder 
Skilla Productions is a full range media production house, achieving long-lasting brand recognition for its clients through high concept videos.  Skilla works with you to wholly understand your audience, your goals, and your company's branding, in order to promote your cause or boost your sales.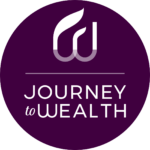 Alicia Holmes, CEO & Founder
Journey to wealth was founded to give women of color the tools to free ourselves, our families, and our community from the vicious cycle of financial uncertainty. Wealth is not exclusively reserved for the lucky or privileged Dash it is also available for those who properly plan and prepare for the future.

Irma Cedeno, CEO & Founder 
Diáfano creates language classes in over 20 languages for companies in order to help them build a better company culture, champion DEIA in a way that's low risk high impact, support limited English proficiency employees, and provide professional development opportunities to other staff.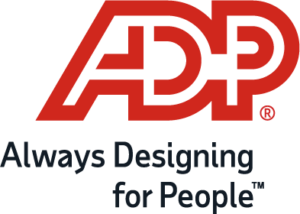 Rita Perez Banda, District Manager
Small Business Service District Manager makes your processes easier.  Simplified small business payroll and HR.   From basic payroll to a full suite of HR tools and services, ADP has you covered.  Get the help you need, when you need it with our RUN Powered by ADP® platform, to reach your full potential!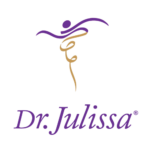 Dr. Julissa,  Board Certified Naturopathic Doctor
Using a time machine method via an universal approach to medicine, understanding that everything in the body is interconnected and discovering the true root cause of suffering, whether it be a physical, emotional, mental or spiritual health challenge desired to overcome resulting in EPIC HEALTH.

Shing Yiing Ong, CEO & Founder
Body Balance Lifestyle believes that every busy women out there is able to create a healthy and balance lifestyle without having to sacrifice a huge amount of time.  Creating fun, quick, and simple movements in less than 45 minutes a day!
Randy Gomez, CEO & Founder
A proactive learning program that utilizes experiential workshops to provide high-school students with career clarity.  AOYL believes that every young adult should graduate with the fundamental skills necessary to make educated decisions that will empower them to select a career path and be a positive contributor to society.
Stephanie Santos, CEO & Founder 
Success Chica Public Relations & Media provides the media connections that help women entrepreneurs share their story, increase visibility, and brand awareness with like-minded consumers.
ACHIEVE THE GREATEST LEVEL OF IMPACT. PARTNER WITH US TODAY!
For more information on all available partnership opportunities, contact:  info@bizofwe.com or (646) 397-5548