An Exclusive Mastermind Community Where You Can Co-create With Other Entrepreneurial Women Who Are Ready To Make That Next Big 
Bold Move In A Highly Impactful Way
!
ARE YOU READY TO ELEVATE YOURSELF AND YOUR BUSINESS TO THE NEXT LEVEL?
... 
YOU ARE IN THE RIGHT PLACE!
Sign up for our bi-weekly newsletter to keep up-to-date with the latest updates, upcoming events and receive our must-have guide full of productivity tools and resources to help you streamline your business!

CONNECTING, ACTIVATING AND ELEVATING MINORITY BUSINESS WOMEN &  ENTREPRENEURS
First and foremost, we believe in the advancement of women in business and entrepreneurship by investing in them, plain and simple!
For many women there are simply not enough mentors, role models or community and professional networks available to strategically guide them through business growth and entrepreneurship — especially female founders in under-served. 
Our vision is to bring together our growing community of energetic and passionate diverse, minority-owned business women and entrepreneurs who are ready and committed to unlock their fullest potential… By connecting them with industry experts – trailblazing women who are truly pioneering progress and who understand what it takes to break-through the barriers to business growth. 
Our intimate and interactive community provides a sacred space to foster organic and authentic connections, business relationships, and collaborative partnerships that would serve as a catalyst for making women more effective and successful as entrepreneurs and leaders.


The Business of WE (Women Entrepreneurs), believe in the positive and powerful impact of diverse, multicultural women in business.  At the forefront of this time of evolutionary changes, women have the strongest potential to change lives as key drivers of economic growth. 
Passionate and dedicated to promoting the business development of minority-owned small businesses and entrepreneurs, our mission is to activate their leadership, support them in reaching their highest level and create sustainable businesses. Our vision, as a community and sisterhood, is to celebrate and elevate these women as they create an impact, initiate more startups, drive economic expansion, and advance communities worldwide.
Additionally, in an effort to find ways to support underserved populations ripe for entrepreneurship and promote the development of communities, The Business of WE offers the tools, resources, relationship building, growth implementation needed to effectively start, manage and thrive as successful owners despite their specific challenges and barriers to training and education, access to capital and support systems.


This "meet you where you're at" community extends far beyond our events by offering women opportunities to connect and be heard, to share, to learn, both online and in person.  Whether you're an emerging entrepreneur looking to establish your business or seasoned entrepreneur ready to scale your business, this supportive and collaborative sisterhood is where it's at!  By sharing experiences, elevating one another and moving forward together, we all become stronger, more impactful entrepreneurs, small business owners and leaders in our communities.
INVEST IN YOURSELF.
We invite you to join a community of like-minded, energetic, passionate and supportive women!  If you haven't participated at an event, JOIN US at a monthly #WEConnect Mastermind Kickstarter, first Wednesday of the month.
Committed to elevating each other through education, inspiration and meaningful connections, #WEThrive is a vibrant community of like-minded, purposeful women entrepreneurs, professionals, small business owners, leaders, innovators, thinkers and doers on a mission to do what they love, relentlessly pursue their passions, and take their business to the next level. The best investment we can make is in our growth.  Together we create a positive and encouraging environment for women to grow, thrive and prosper in all areas of our lives.
ENTREPRENEURSHIP & BUSINESS
While all of our events have time dedicated to meeting new people and networking, they typically fall broadly into two categories; personal growth and professional development or educational events. Relationships built at live events are elevated, and oftentimes, there's more incentive to maintain them.  More importantly… It's just so much more fun when you have other powerful women around you supporting you on your journey.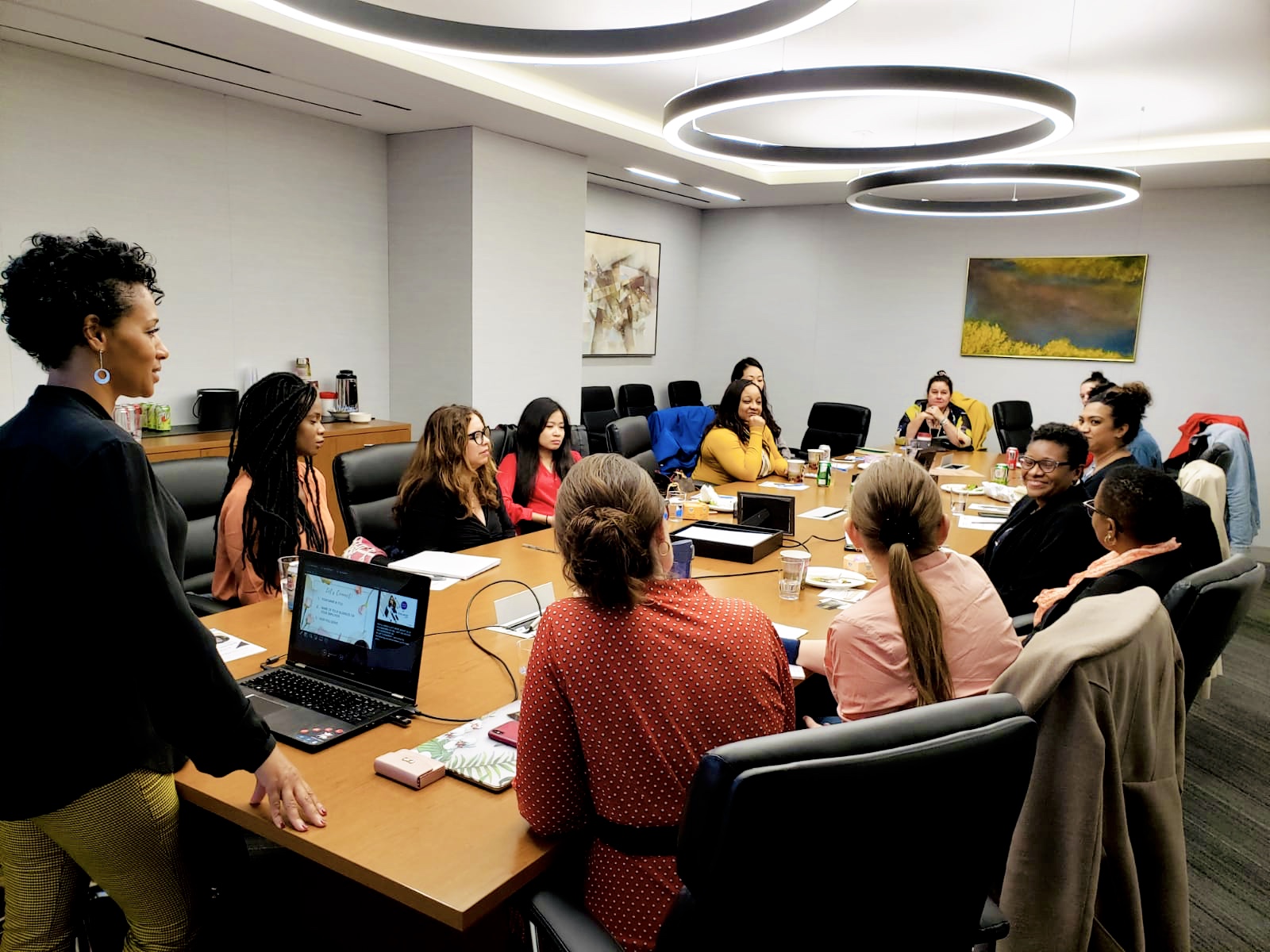 This workshop is designed to help you navigate through challenges using the collective intelligence of others. The powerful conversations created between like-minded women who are committed to growing, evolving and manifesting for themselves and others can catalyst everyone involved to new heights of achievement.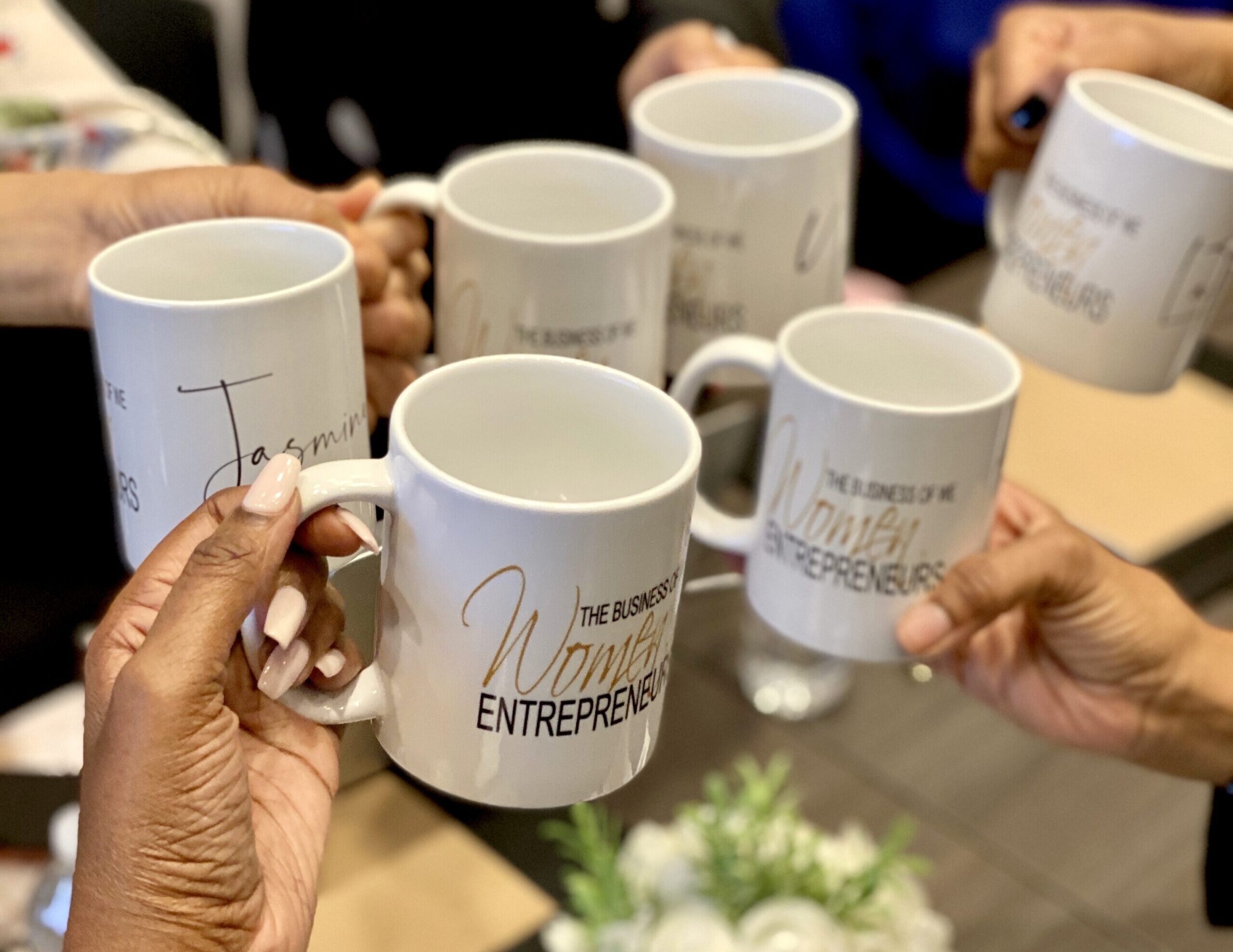 A powerful 12-week group coaching and Mastermind intensive in a small, intimate yet interactive, collaborative group setting. Together we will work on solidifying our business model and branding, strengthen our time management, communication and more; to consistently move forward, set goals, make plans, take action, follow through, experience results and MONETIZE!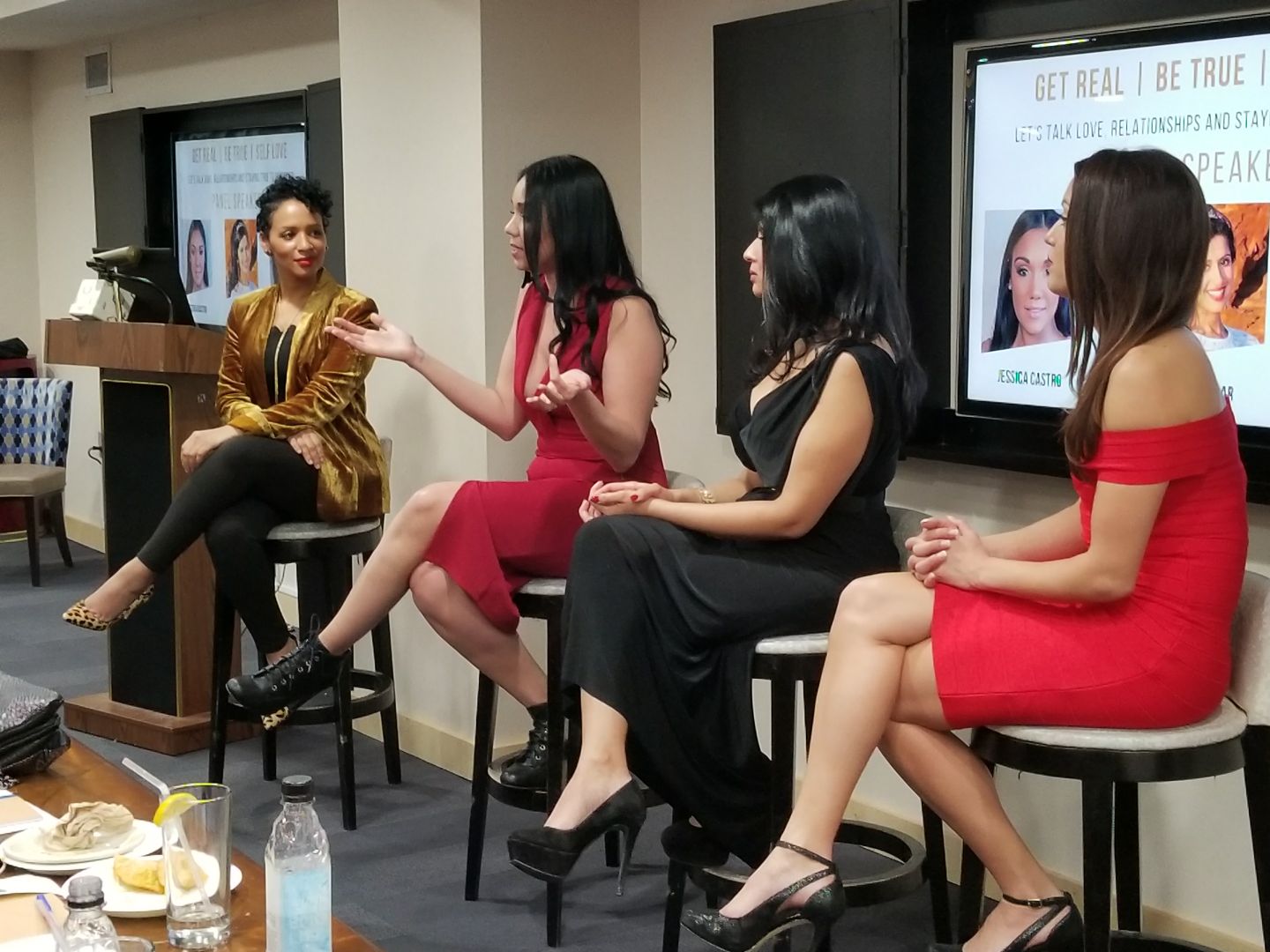 These events generally focus on women's leadership and empowerment topics. Featuring speakers from all walks of life ready to support you in feel fully and freely  as a woman, in not just your business life, but your personal life and your relationship with SELF.   A unique connecting opportunity, we bring together our members and partners to enjoy roundtable conversations and exclusive gatherings.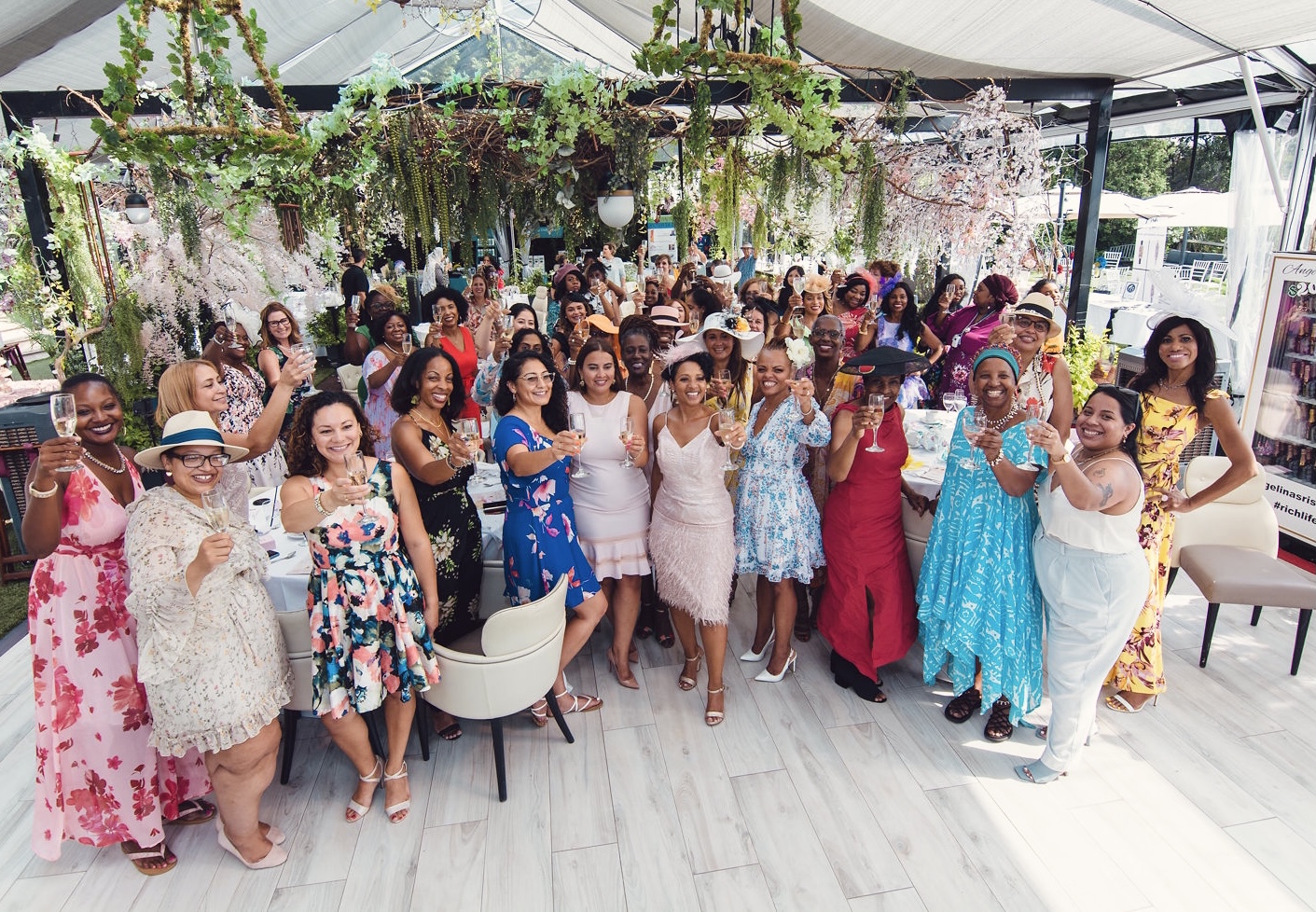 An elite event where come together to celebrate our success.  Hear powerful stories of triumph from our Guest Speakers – leading Women who walk the walk and talk the talk.  Mastermind, brainstorm and connect with other passionate, ambitious, like-minded women.  Explore what's possible for you by giving yourself permission to SHOW UP and STEP UP,  to soar and ELEVATE!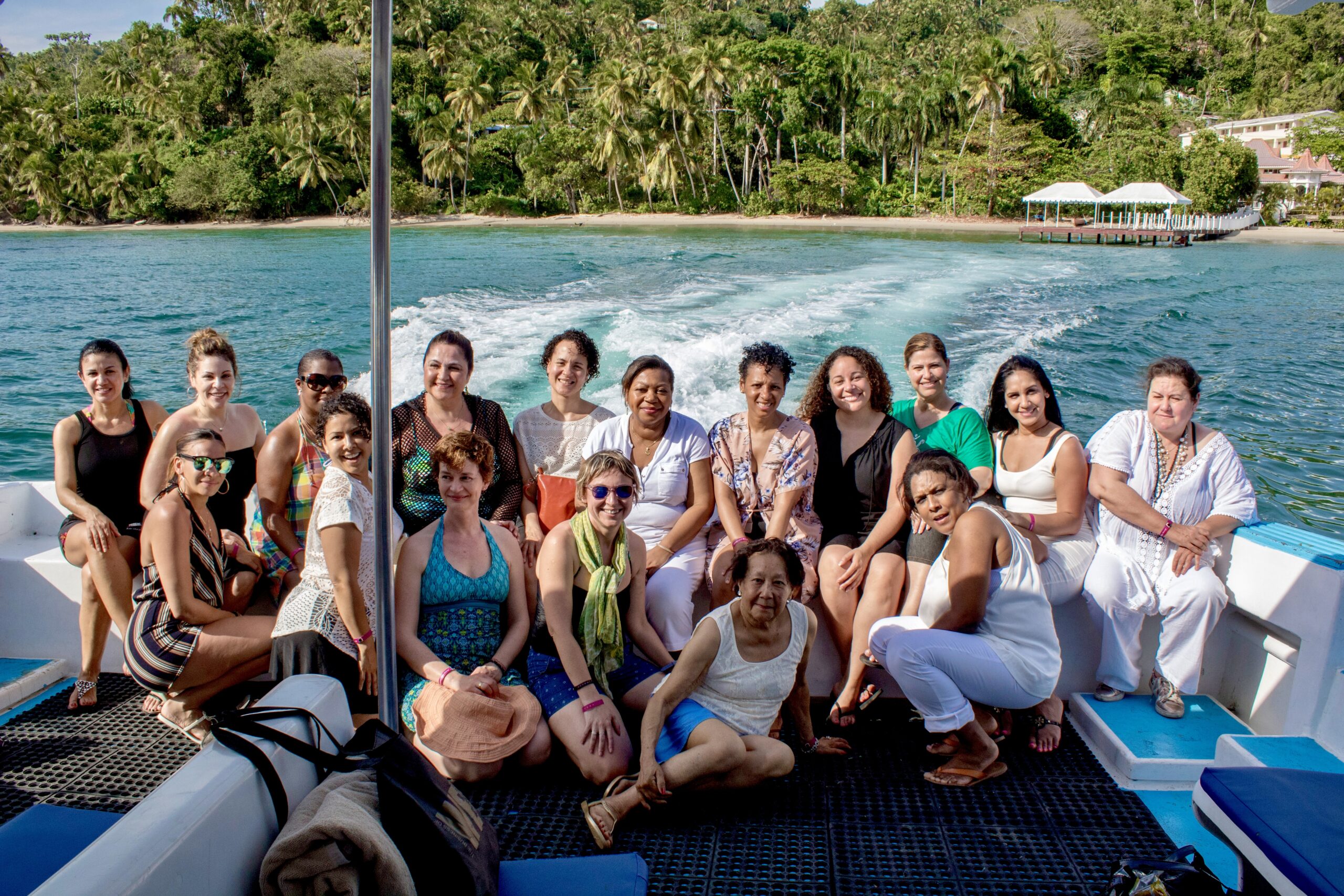 You deeply crave success, community and balance. In this four day experience, we use actionable education, inspiring content and intimate community to refresh your heart, spark momentum and surround you with people who totally get you. Let's step back from our business, get a new perspective, learn from experts and other entrepreneurs and celebrate our successes!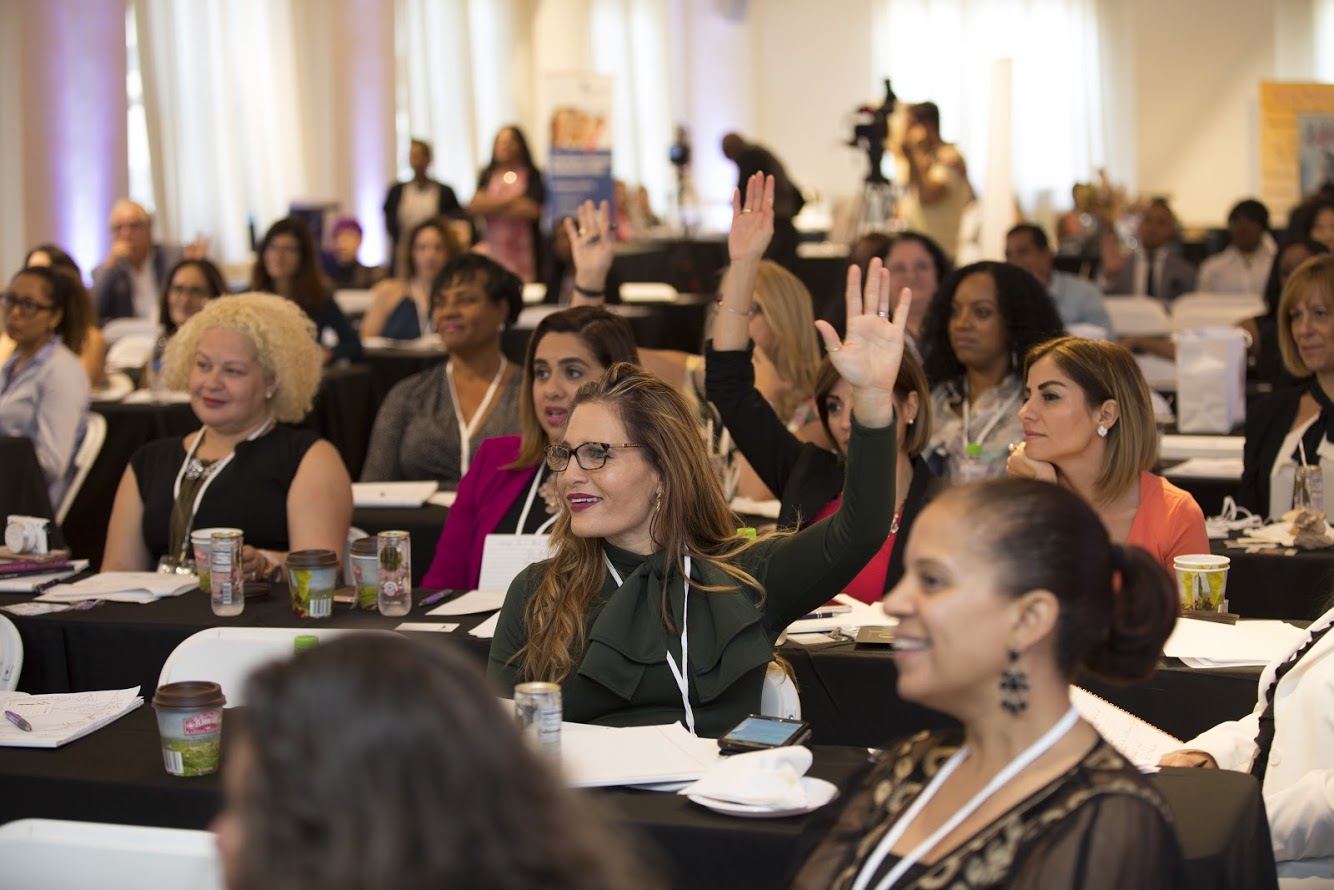 A transformational learning experience connecting, inspiring and activating women entrepreneurs and small business owners around the power of collaboration and partnerships. Our mission is to ensure that attendees leave with the tools, invaluable resources and a network of connections that will serve as catalysts for making them more effective as entrepreneurs and leaders.

When it comes to creating and growing your business, having the right tools and resources is important. Actually, more than important – the right systems can help you grow your business faster and eliminate a lot of the stress associated with fast growth!
Check out our comprehensive list of resources scattered throughout our site and challenge yourself to find at least one new opportunity to learn, connect, advance your entrepreneurial pursuits and/or grow your own small business.
*Please check back often for updates.
COMMUNITY CALENDAR OF EVENTS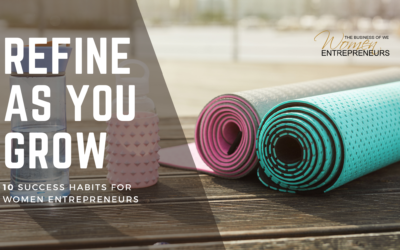 Refine As You Grow:  10 Success Habits For Women Entrepreneurs The Business of WE just just back from our 5th annual WELLNESS RETREAT in the Dominican Republic.  We are still on a high from this unique transformation getaway experience.  The annual retreat was...
read more
Gain Free Access to Business Tips and Advice From Experts on How to Find Clients, Increase Sales and Thrive In Business.